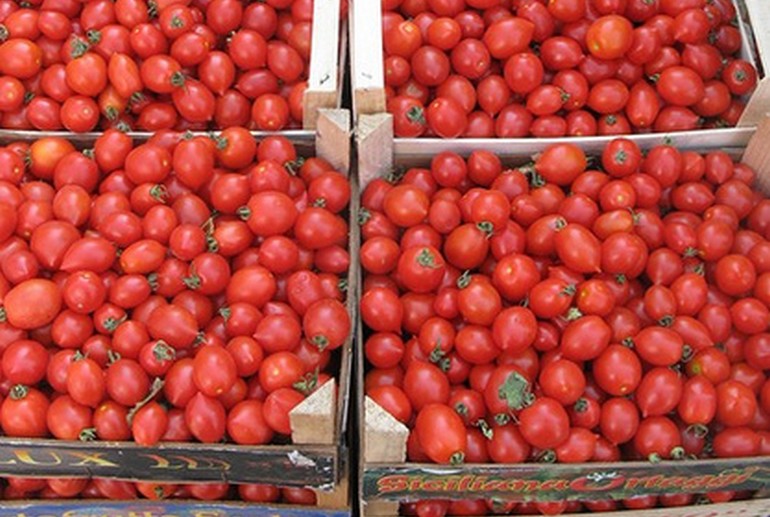 Puglia is one of the best regions to go to if you love fresh, tasty and delicious tomatoes.
From June to the end of September, at any market or any street corner in Puglia, you see all the local farmers selling their own fresh and organic tomatoes.
You can buy fresh tomatoes by the kilo or, if you plan on making the traditional tomato sauce preserved in jars for the winter, you can also buy the whole basket. In this case, you will certainly receive a price discount!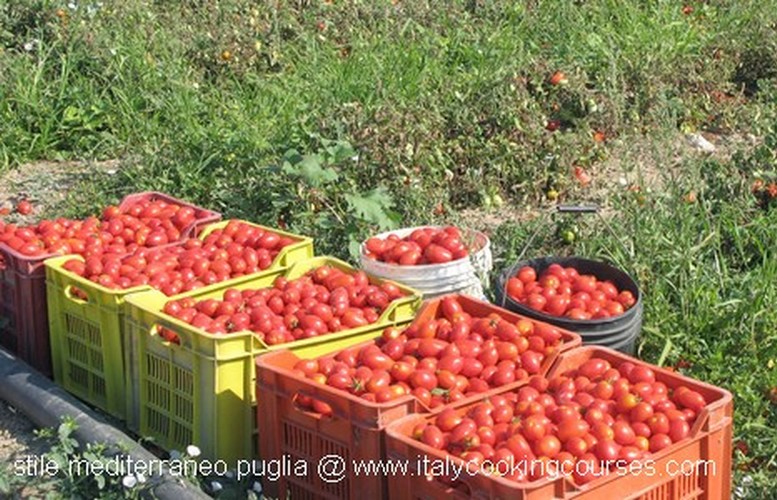 If you are an early morning person, you can also go to the countryside and pick the fresh tomatoes yourself or together with the farmer.
How nice is it to eat the fresh tomatoes that you picked yourself a few hours earlier?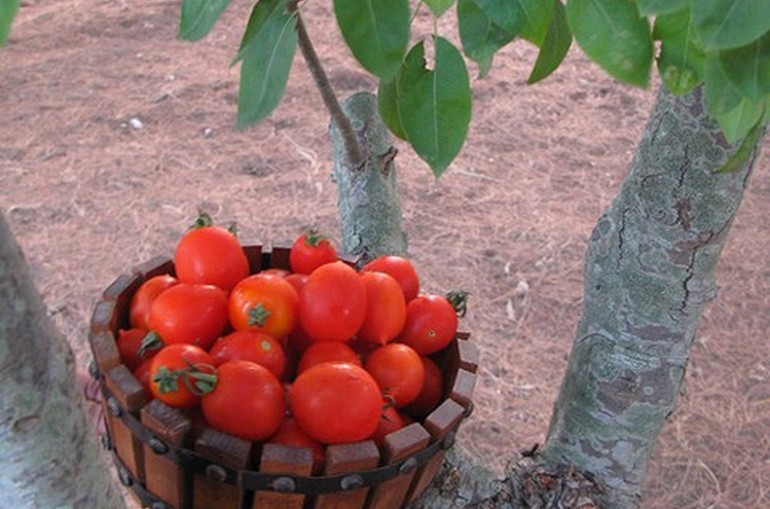 This year, also I and Marika experimented with planting tomatoes at our parents' garden. We had a small production, but it is so nice to make a salad with the fresh and organic tomatoes that we planted ourselves! And we have to say that it is so relaxing!
This is our favorite and very easy tomato salad, perfect on a hot day when you don't feel like cooking:
INGREDIENTS
1 lb fresh and red tomatoes
2 tbsp extra virgin olive oil
1 tsp dry oregano
1 tbsp capers
1 pinch sea salt
20 leaves wild rocket (arugola)
PREPARATION
Wash the tomatoes and cut them in halves.
Cut the rocket arugola leaves in small pieces.
Put the tomatoes and rocket leaves in a salad bowl, together with the oregano, capers and sea salt. Drizzle with extra virgin olive oil.
Leave to marinate for one hour before serving.
Accompany with a bruschetta toasted bread, with a frisella or with rice.
Enjoy!
What is your favorite tomato salad? how do you make it?