About Artisans of Taste
Our mission is to empower people who want to eat well and live life to the fullest.
At our health and culinary retreats in Puglia, we teach our unique Stile Mediterraneo – Mediterranean Lifestyle – Method that allows people to eat consciously and live a balanced life.
We also provide educational field trips in Puglia, Tuscany, Piedmont, Sardinia, Dolomites and other regions in Italy in order to teach how to apply our method. We bring people to the source of taste and connect them with select artisans that meet our criteria and make a difference in the world.
Our method was developed by our team of food experts and doctors and is based on the latest medical research as well as the principles of the ancient Mediterranean diet, one of the healthiest in the world according to Harvard Medical School.
Artisans of Taste was founded by Cinzia Rascazzo (social entrepreneur, Harvard MBA, food expert).
We were featured in the New York Times,  Forbes,  Sunday Times,  Sole 24ore.
REGISTER to our newsletter and receive information ad reviews about products and experiences that meet our criteria and method.
Journeys to the Source of Taste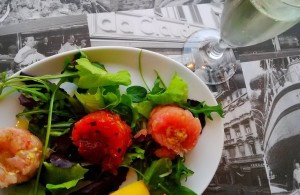 Sardinia (June 17-24, 2017) Longevity Diet & Slow Lifestyle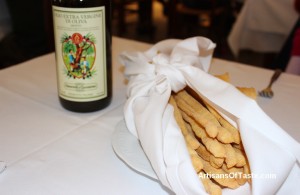 Dolomites (Jul 29-Aug 5, 2017) Good Food & Slow Lifestyle Retreat
Private Self-Guided Tours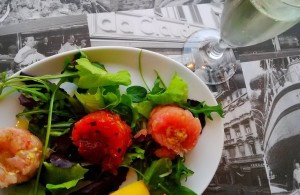 Dolomites (Apr TO Sept) one week private tours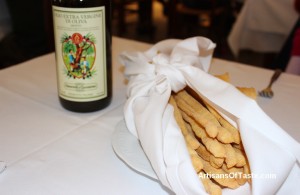 Puglia (Apr TO Oct) one week private tours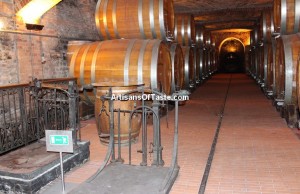 Piedmont (May TO Nov) one week private tours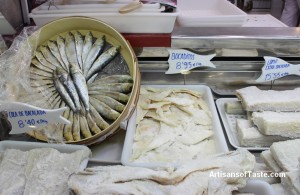 Sardinia (May TO Sept) one week private tours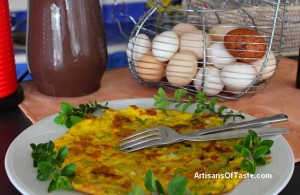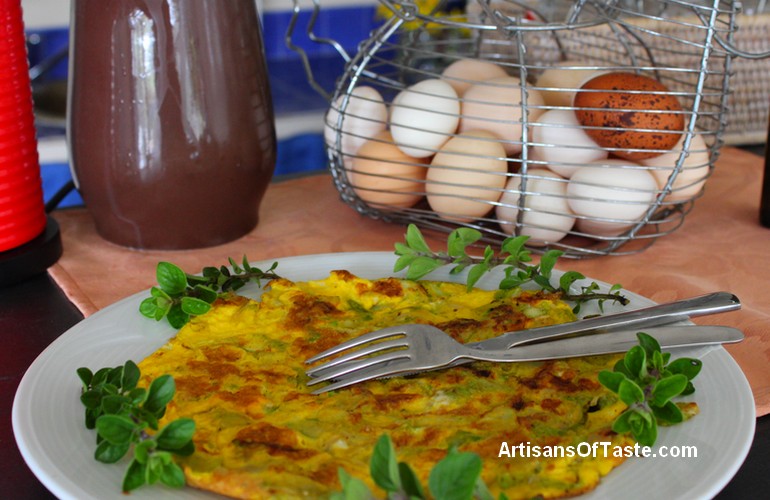 Tuscany (May TO Oct) one week private tours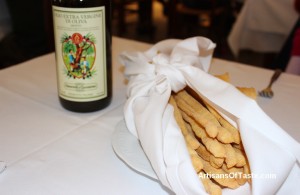 Milan (April TO Nov, 2017) one week private tours
Start Your Own Food Business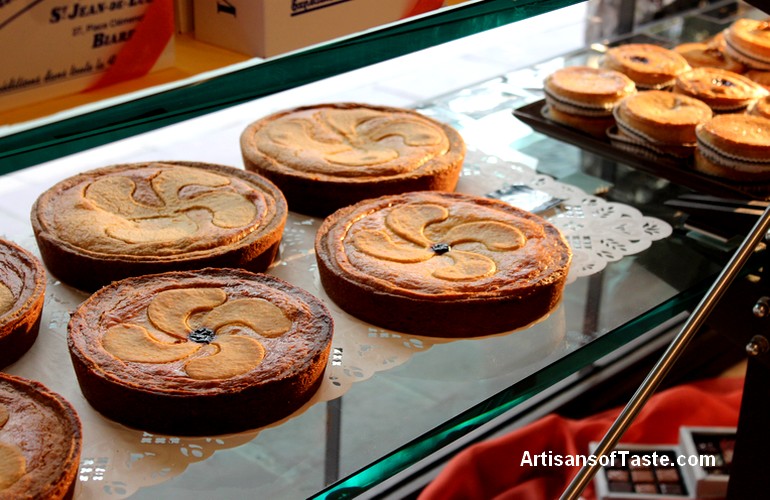 Puglia (Apr 1-8, 2017) how to launch a food / lifestyle business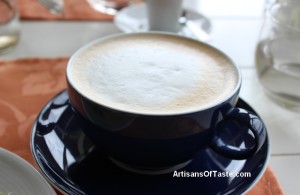 Puglia (Aug 26-Sept 2, 2017) how to launch a food / lifestyle business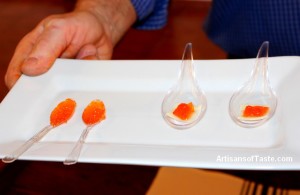 Puglia (Nov 26-Dec 3, 2017) how to launch a food / lifestyle business
Shop