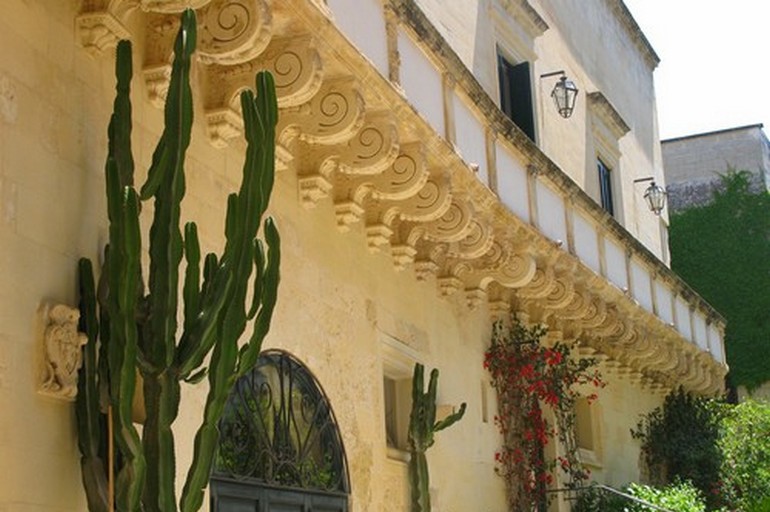 When planning a trip to Puglia Italy there are several things you will likely take into into account before arriving: from the weather, to things to do and restaurants to book in advance.
What I suggest you also consider is the lifestyle in Lecce and everywhere else in the Puglia region.
It may sound weird, but without taking into account our lifestyle, you may miss a lot and the experience of the authentic way of life in Lecce may be completely different. If you want to come to Lecce and live the Italian dolce vita the way the locals do, you have to know and follow the local lifestyle which is different from the rest of Italy.
The remainder of the post is reserved for those who have registered for the newsletter.