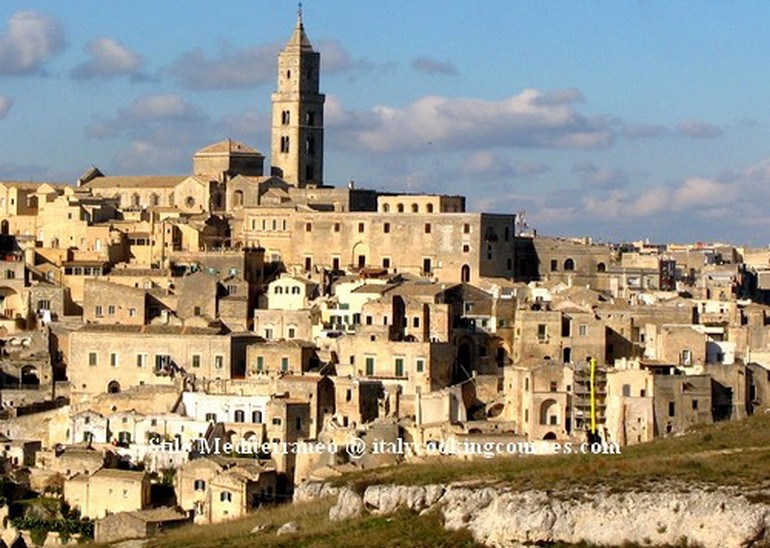 Given the success of our Christmas cooking classes and tour in Matera last week, we are pleased to announce another SPECIAL tour in Matera on April 17-21, 2012. This will be another occasion to discover the wonderful Italian cuisine from Matera and this beautiful place.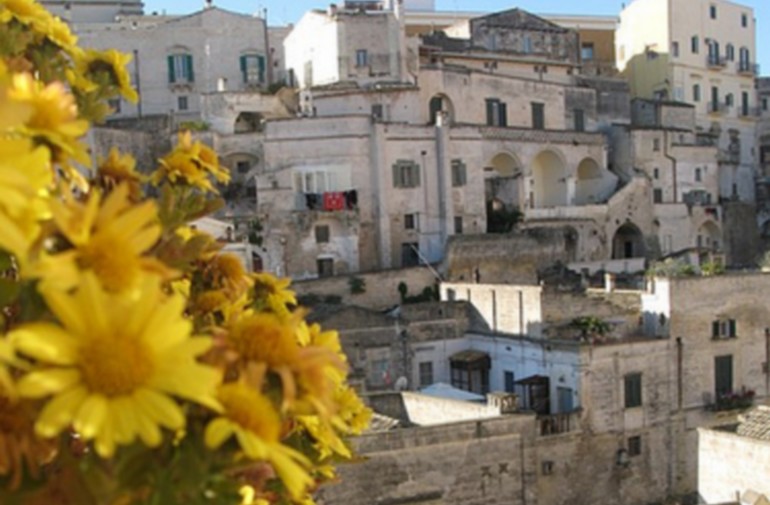 Matera is a Unesco heritage town located in Basilicata, a region at the border with Puglia, just 2 hour drive from Lecce. Matera became very famous after the Mel Gibson's The Passion of the Christ movie. The old town is called Sassi which means stones, because the houses are carved out of the rock. Originally only the facade of these dwellings was built up to set up a door or a window which let light and air the house.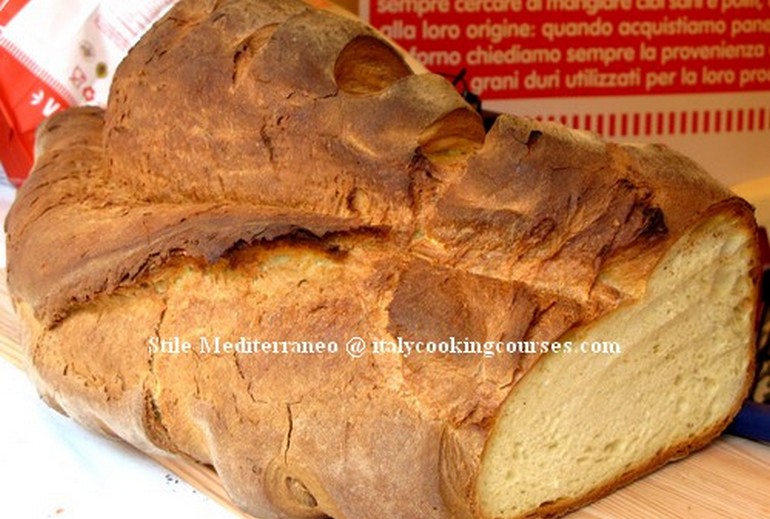 Matera is also a culinary paradise. It is very famous for its bread (an IGP product), but also for the pasta, the excellent cheese (caciocavallo, ricotta) and the Aglianico del Vulture Superiore wine, which is the first DOCG wine from Basilicata. Introduced in Basilicata by the Greeks, Aglianico is planted on the Mount Vulture, an extinct volcano, on high altitudes in the region in between 200-700 metres. Vulture has volcanic soil and is rich in mineral water, which is totally reflected in the flavors and taste. Aglianico is an acidic variety, very tannic and requires a few years of aging before you can enjoy it.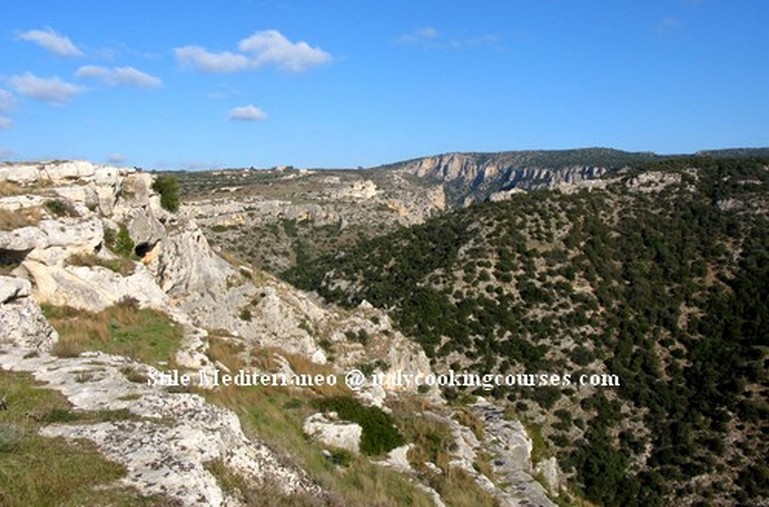 During our tour in April, you will learn how to make traditional dishes of the Matera and Puglia cuisines: from local fresh pasta, to focaccia, sauces etc. All in the beautiful setting of the Matera's Stones-Caves. You will taste the excellent local olive oils, bread and cheese and you will have fun exploring the beautiful old town of Matera with your news friends.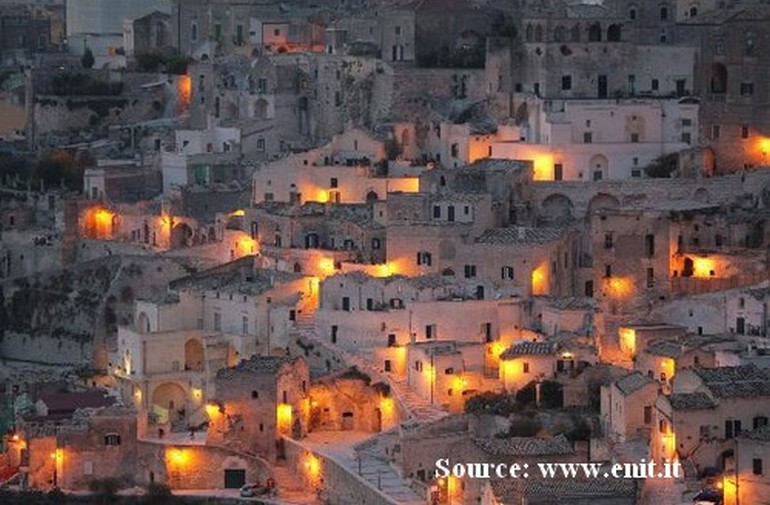 Happy 2012 and hope to have you on our cooking tours in Matera and Puglia with us!