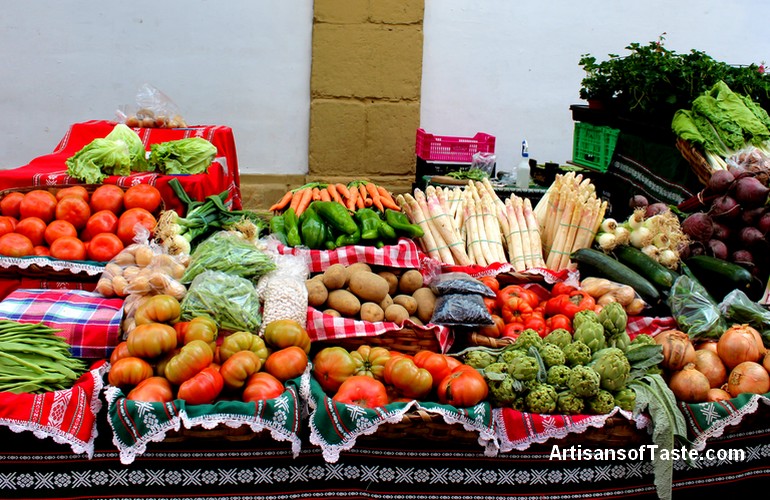 Date
Dec 12 2020
Expired!
Learn the secrets of the ancient Mediterranean Diet
Join Cinzia Rascazzo for an online event and learn the secrets of the authentic and ancient Mediterranean Diet.
Cinzia has been teaching on the benefits of the Mediterranean Diet and lifestyle for the past 15 years.
You will have a chance to learn from an insider who has been brought up in a region where the Mediterranean Diet and lifestyle have been followed for centuries.
The Mediterranean Diet is not a DIET to lose weight rapidly. Diet comes from diaita which in ancient Greek means way of life.
Therefore, food is important but it's not the only factor that makes this way of living so healthy in the long run.
You will learn about the foods that are eaten by people who follow this eating plan as well as about their lifestyle.
This class can also be provided to a private group of friends or colleagues and on another date.
For more information please contact Cinzia Rascazzo.