This is the list of our one week experiential field trips: we will meet inspiring farmers, chefs and food producers who are striving to make a difference in the world. Not only will you learn how to make healthy and conscious food choices, but also how to live a meaningful life.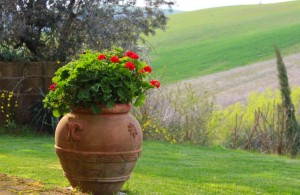 24 June 2017
Fiesole, Tuscany, Italy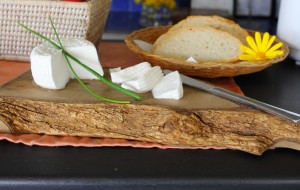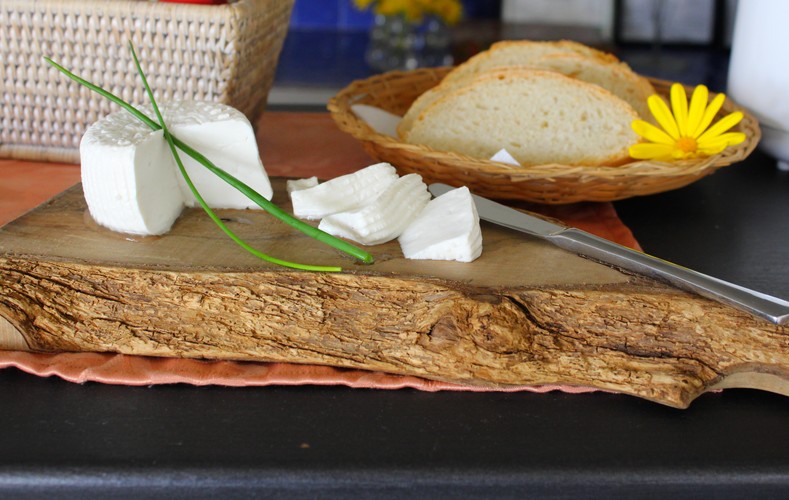 26 August 2017
Dolomites, Trentino, Italy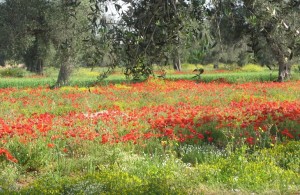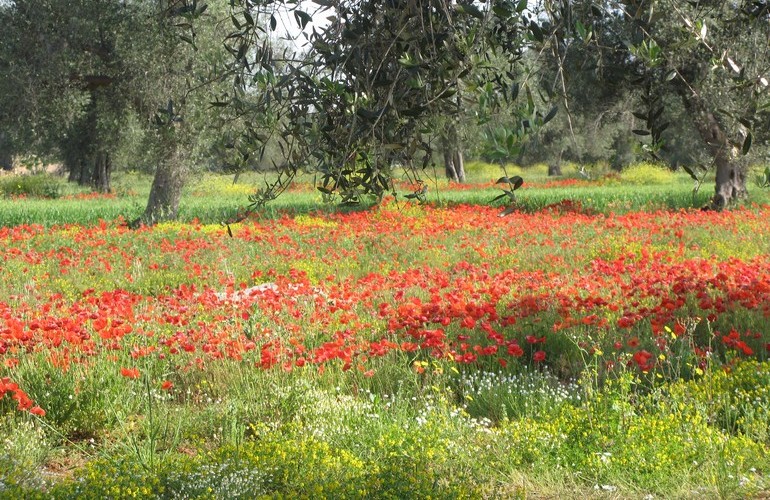 23 September 2017
Andria, Puglia, Italy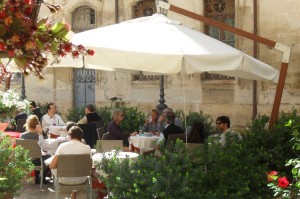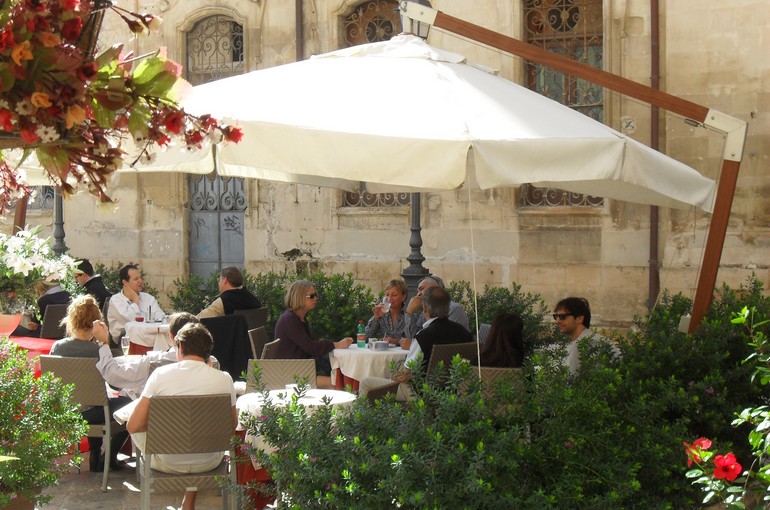 01 October 2017
Andria, Puglia, Italy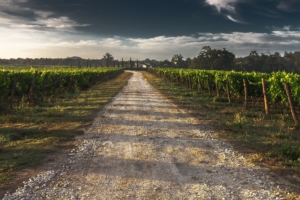 04 November 2017
Alba, Piedmont, Italy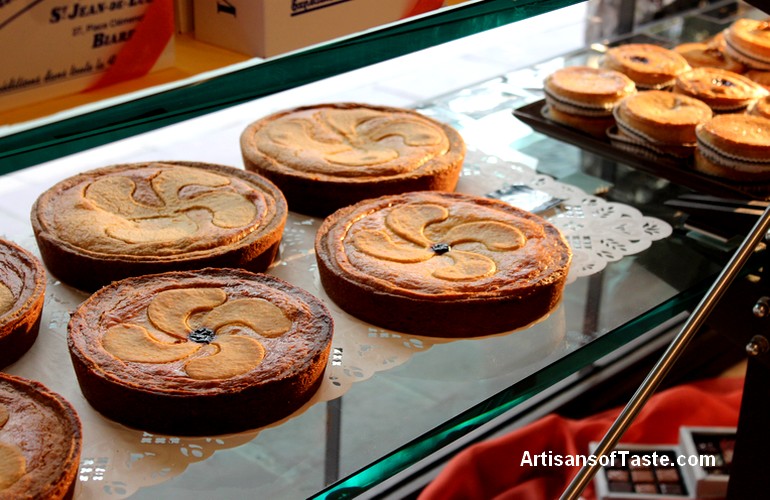 No event found!