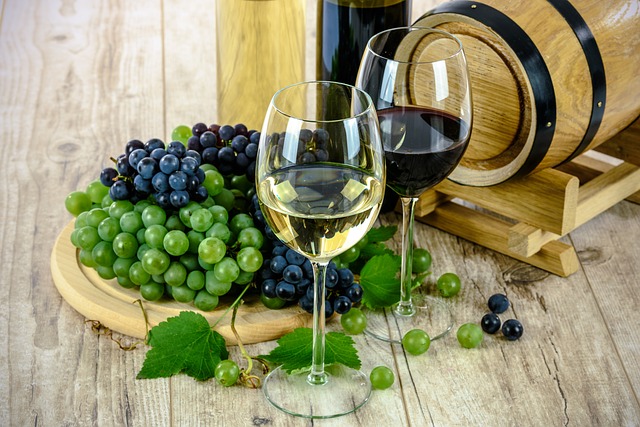 Date
Dec 01 - 22 2020
Expired!
How to run a successful online wine business
Are you a wine business owners and want to sell direct online without having to pay Amazon's high fees?
Are you a wine business owners who want to build your own international customers' database and build your unique presence in the online marketplace?
Since Covid 19 started, Cinzia Rascazzo has been providing business coaching to wine business owners in order to help them go online and reach international customers.
Business coaching sessions can be private or for a group of business owners.
You will learn how to find your company's purpose that will distinguish you from the competitors, how to build a strong brand and how to sell without selling.
For more information about the business coaching sessions and price please contact Cinzia Rascazzo