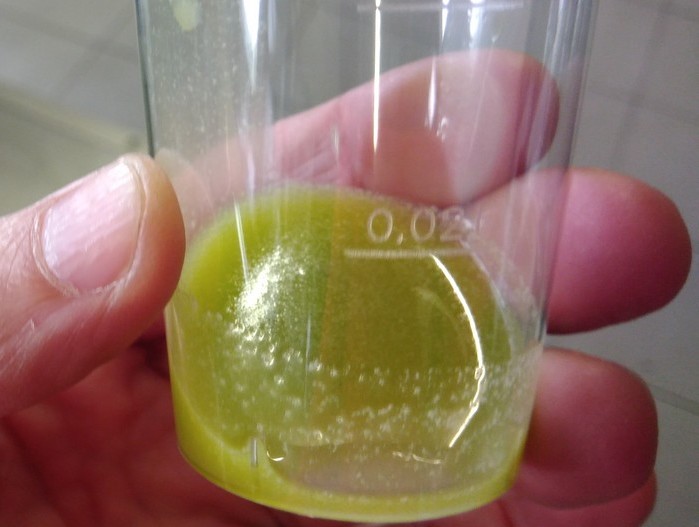 Date
Dec 19 2020
Expired!
Best olive oil: antioxidants, Vitamin E and health benefits
Join Cinzia Rascazzo, olive oil taster and Mediterranean Diet expert, on an online olive oil session and tasting.
You will learn what extra virgin olive oil is, why it is so important to use it in our diet and what its health benefits are.
You will also learn the difference between olive oil and all the other vegetable oils and the impact we have on the planet depending on which vegetable oil we use.
You will also learn about which oil is best to be used for cooking in order to eat food that is not only tasty but also healthy.
During the session Cinzia will also check any olive oil or other vegetable oil you may have at home and will let you know if they are of good quality.
If you use Cinzia's extra virgin olive oils, you will be guided through a practical organoleptic test.
This session is private for you and your group of friends.
This session is free for people who buy Cinzia's extra virgin olive oils.
For more information and price please contact Cinzia Rascazzo