We wish  a very Happy Easter and Pasquetta day to all our readers!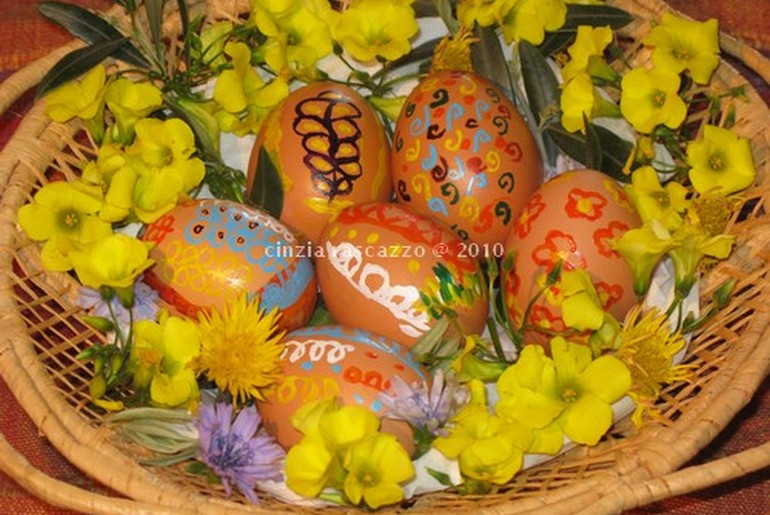 In Italy we have very special Easter traditions. After all the religious celebrations we have a very special day that is the Pasquetta day which is a day when we celebrate Italian food, friends and family.
What are your plans for the Pasquetta day? Weather forecast in Lecce and Puglia predicts we are going to have a very beautiful and warm Easter Monday. So very likely we will have our traditional picnic on the beach this year!
For those of you who don't know about it, the "Pasquetta" Day is one the most exciting days in Southern Italy. Pasquetta is the Easter Monday and literally means the "little Easter"  ….basically it's another excuse to keep eating, drinking and meeting friends!
All friends and families get together for a whole day outdoor. Usually, one person offers his or her house at the beach or in the countryside; all other people bring something to eat and to drink…..and the guitar to play old Italian music from the 70s-80s.
Also friends of friends are welcome and so you can have about 200-300 people in the same house.
The Pasquetta day starts very early in the morning and ends very late at night: it's all about eating and drinking (as if, we did not have any food on the day before, Easter!!) and playing soccer or volleyball.
All people at any age attend the Pasquetta. For Southern Italians, it's a tradition, which is not celebrated in the same way in other Italian regions! Italians from the north, don't believe how important the Pasquetta is for us!