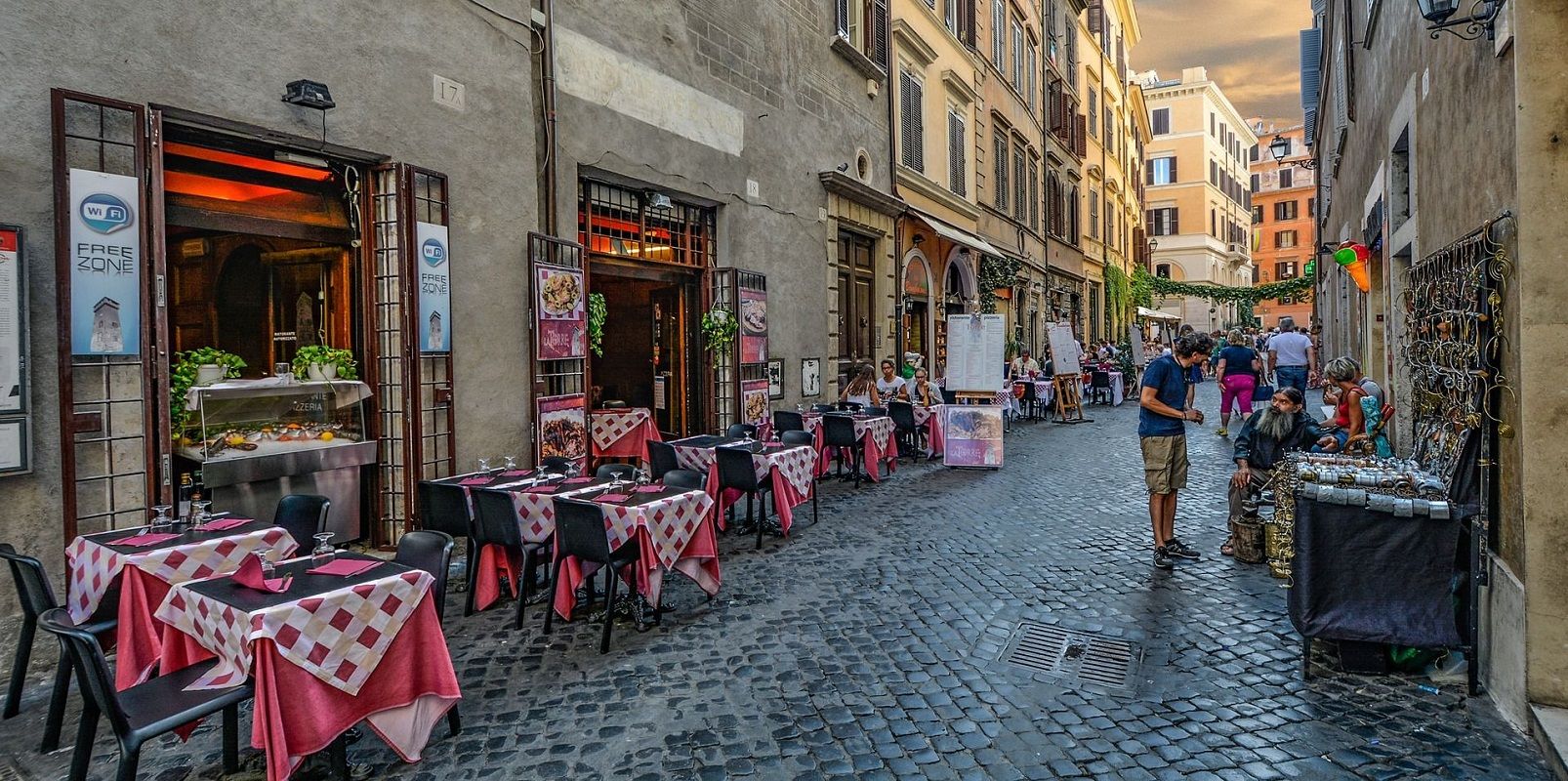 Date
Dec 07 2020
Expired!
Where to find your next business opportunities: for restaurant owners
Are you a restaurant business owner? Is your business being impacted and you want to see what business opportunities you have next?
Since Covid 19 started, Cinzia Rascazzo started providing business coaching to business owners in the food, wine and restaurant business.
Sessions can be private or for a group.
During the business coaching sessions you will learn about new business opportunities you may have, how to build a strong brand and reach international customers.
For more info and price details please contact Cinzia Rascazzo