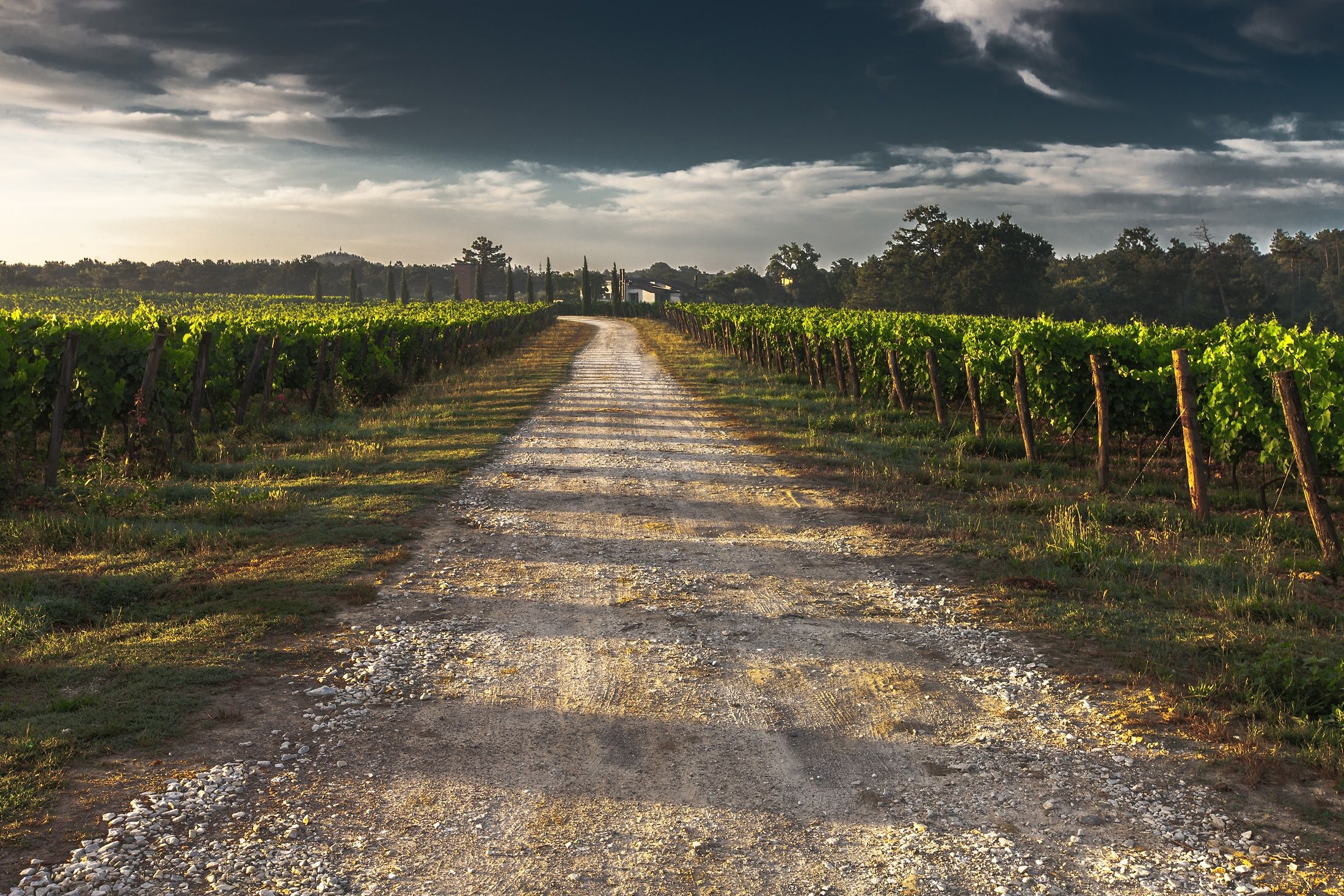 Date
Apr 07 2019
- Apr 14 2019
Expired!
Time
4:00 pm - 10:00 am
Start a sustainable food business and live a meaningful life (for Entrepreneurs)
Join our one week experiential retreats in Puglia, for people who want to change career, start a sustainable business in the food, fashion, lifestyle sectors and make an impact.
During the program you meet several inspiring entrepreneurs who are driven by the mission of improving customers' health or the planet. You learn from their story, learnings/mistakes along their path.
During the retreat you will have a chance to think of and find what really matters to you and how you can make a viable business based on that. You will learn how to create a brand, personal branding and how to communicate your mission through engaging online and offline activities.
You will also learn about the pros and cons of being an entrepreneur.