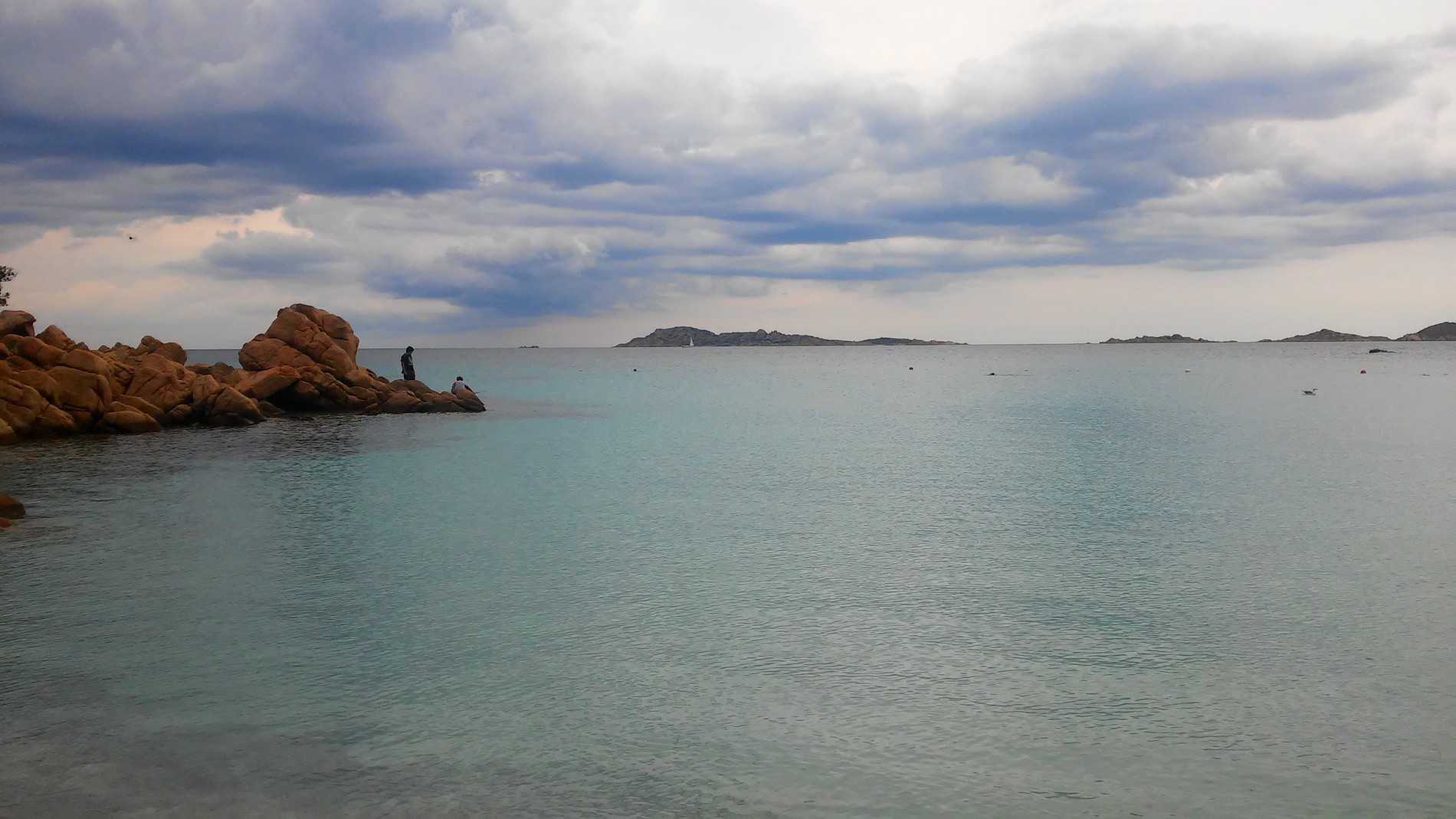 Date
May 08 - 15 2022
Expired!
One week in Sardinia: Ancient Mediterranean Diet and Blue Zone
Join our one week in Sardinia, one of the most beautiful islands in Italy and Europe and learn all the secrets of the ancient Mediterranean Diet cuisine and lifestyle.
Sardinia is a Blue Zone, one of the 5 regions in the world with the highest concentration of centenarians, who live longer than 100 years.
We will learn about the local food and way of life and see why people live this long here thanks to the healthy eating and living and the authentic Mediterranean Diet.
We will meet inspiring shepherds and have lunch with them in the countryside. We will meet amazing chefs and food artisans who make the most genuine and artisanal products using local organic products. 
For more information about the itinerary and price please contact us.