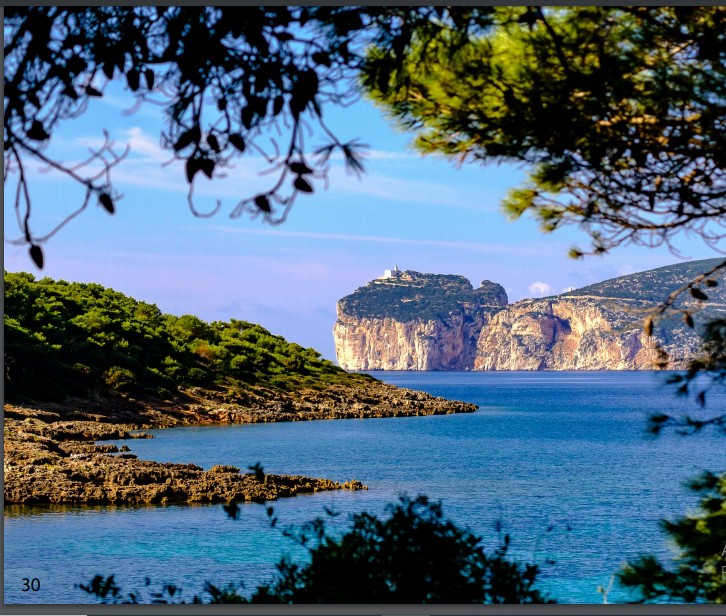 Time
4:00 pm - 8:00 pm
Cost
€797
How to run a successful online business – for entrepreneurs in the tourism sector
Since Covid-19 started, Cinzia Rascazzo started providing online business strategy coaching to entrepreneurs in the food, wine and tourism sector.
Join our online business programs and learn how to run a successful online business in the tourism sector.
Business coaching sessions are online and taught live by Cinzia Rascazzo.
You will learn how to find your purpose and build a product or service that is customer centric and answers real customers' needs.
You will also learn how to build online and offline experiences to engage with your customers.
For more details and price please contact Cinzia