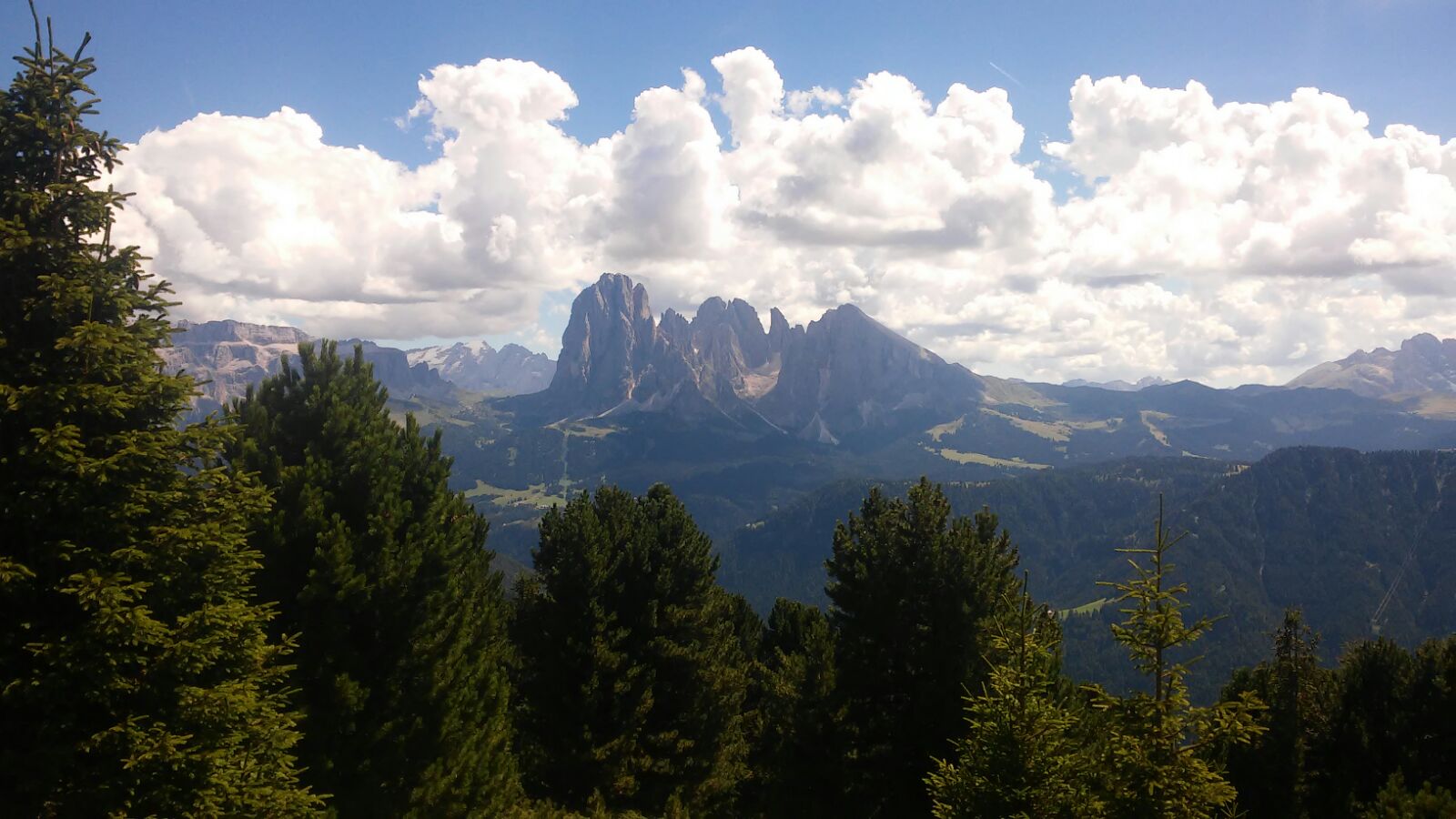 Date
Sep 11 - 18 2022
Expired!
One week healthy eating retreats in the Dolomites (Alto Adige)
Join our healthy eating retreats in the Dolomites, Unesco heritage mountains, in the beautiful region of Alto Adige.
Our base for this week will be the beautiful small village of Ortisei, in the Val Gardena Valley, one of the best places in the Dolomites.
In this mountain area there is an extreme care for high quality ingredients and we will have a chance to learn about the South Tyrol food and culture (as this area was part of Austria about 100 years ago).
The week will be filled with classes where you learn how to adopt a healthy Mediterranean Diet in your week plan even when you are not in a Mediterranean region, tasting classes about local products, a cooking class where you learn about local dishes.
We will review our restaurant meals based on the extra virgin olive oils used in the kitchen and on the table.
In order to combine healthy eating with hiking and physical exercise, in the mornings there will be optional excursions to the beautiful mountains that surround Ortisei. In this area excursions range from very easy to very difficult.
In case of bad weather or for people who prefer not to do a morning excursion there are beautiful places and mountain huts that can be reached by cableway and that do not require much walking.
As an alternative, you can enjoy a beautiful Spa ….(Spas in the South Tyrol culture are really unique)!