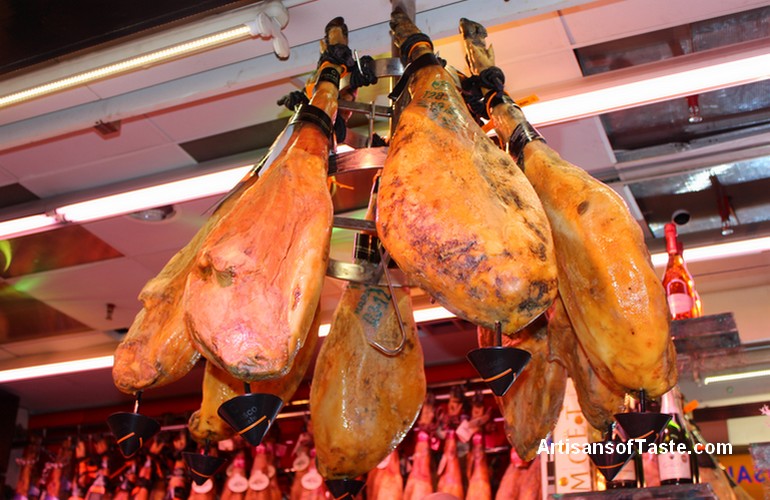 Date
Jun 20 2021
- Jun 27 2021
Time
4:00 pm - 11:00 am
Foodie week in the Basque country (San Sebastian and Saint Jean de Luz)
Join our Foodie week in the Basque country (Spain and France).
Learn about the extraordinary culture of this area and people. Learn about the wonderful local foods made with freshest ingredients and extra virgin olive oil.
Food is based on wonderful seafood and organic vegetables and is cooked in a very simple way. This an area with the highest concentration of Michelin starred restaurants, just to say that good food is a very serious thing. We will learn about the wonderful chocolate that was first introduced here in Europe. And the delicious pepper from Espelette, which will be a very colorful and spicy experience.
Please contact us for more information about the itinerary and price.