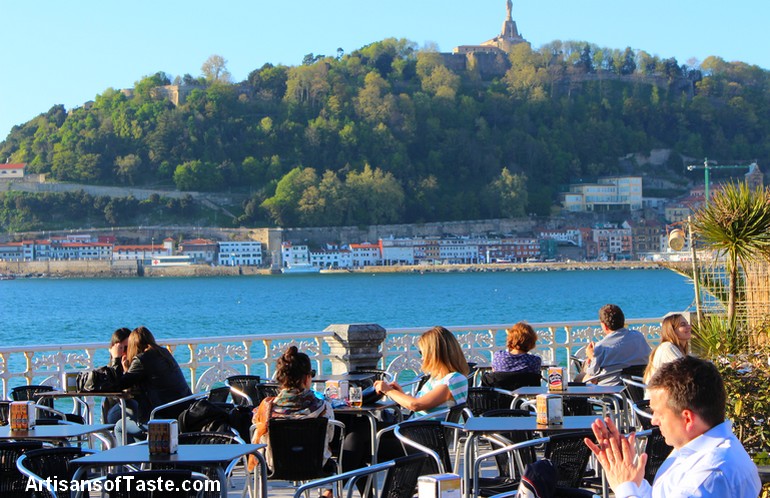 Date
Jul 02 - 09 2017
Expired!
Become an Artisan of Taste and Live the Life You Want
Join our one week retreat in Puglia in July. Meet our experts and learn how to live the life your want. Discover your talents and passions with like-minded new friends. Meet inspiring artisans who live a meaningful life and make a difference with what they do. Learn to launch your own business.
We will spend the whole week in the Otranto area, South of Lecce, one of the most beautiful areas in Southern Italy and Puglia.
We will stay in a beautiful boutique Masseria hotel. Please note that July is high season for Puglia and the masseria hotel has a few rooms left. In case of interest please let us know asap.
For more information about the itinerary and price please contact us.