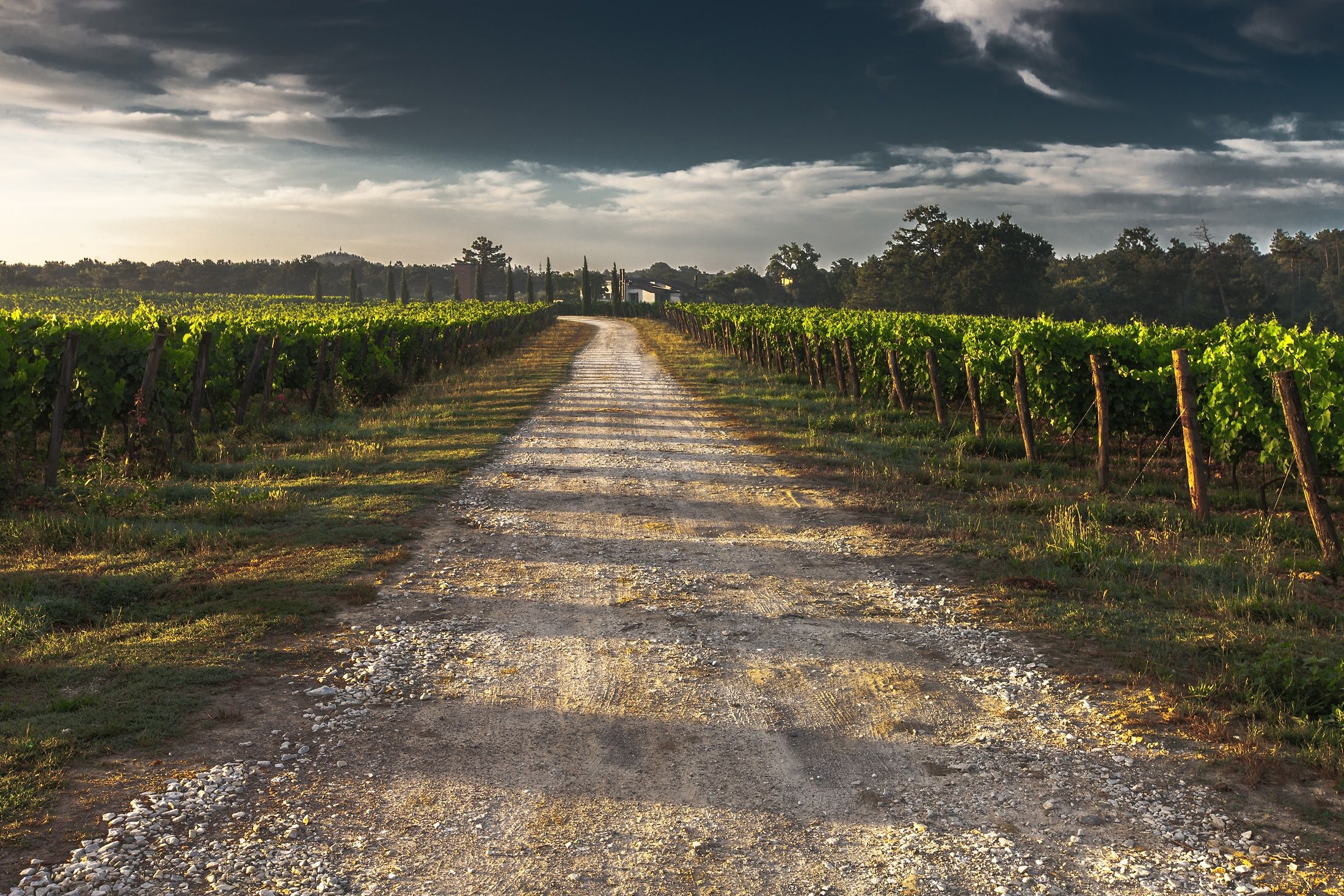 Date
Nov 04 2017

- Feb 25 2018
Expired!
TRUFFLE HUNT & BAROLO WINE IN PIEDMONT (private)
Attend a unique food and wine tour in Alba Piedmont in November. Spend a wonderful week learning about white truffles and Barolo wines at your own pace. This is a self guided trip. Minimum number is 2 people. There will be a guide and driver, but you will not be in a group.
What makes this week very special are the inspiring food and wine local artisans we will meet. We will visit several wine makers who in addition to producing excellent Barolo and Barbaresco wines, have made their vineyards so unique and beautiful that their land was awarded as Unesco World heritage. It will be fascinating to visit a territory where all people work together for the common goal of improving their land and making excellent products.
You will learn about the extraordinary stories of wine makers who have contributed to making these wines so famous and high quality throughout centuries. You will learn how to choose and hunt white truffles with a licensed hunter and a trained dog. You will attend a cooking class, meet several inspiring food artisans and go to very select restaurants. You will attend the international white truffle fair that only takes place at this time of the year and learn how the white truffle's extremely expensive price is made.
This trip is meant to be very educational and you will learn about super high quality foods and wine products from this beautiful region. Piedmont is the region where the Slow Food Movement was born and after this trip you will know why.
Please contact us for more information about the itinerary and price.