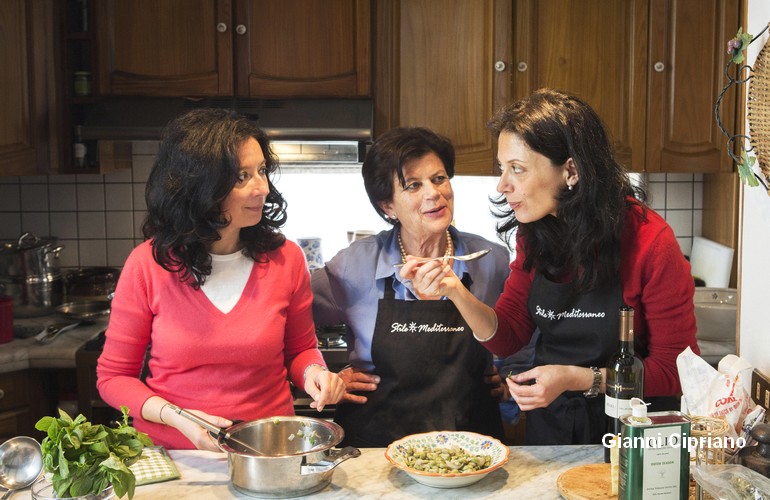 We provide one week health and culinary retreats in Puglia and other Italian regions.
During our programs, students learn our unique Stile Mediterraneo – Mediterranean Lifestyle – method that allows people to eat consciously and live a balanced lifestyle.
Our method was developed by our team of food experts and doctors and is based on the latest medical research as well as the authentic and ancient Mediterranean diet, one of the healthiest in the world according to Harvard Medical School.