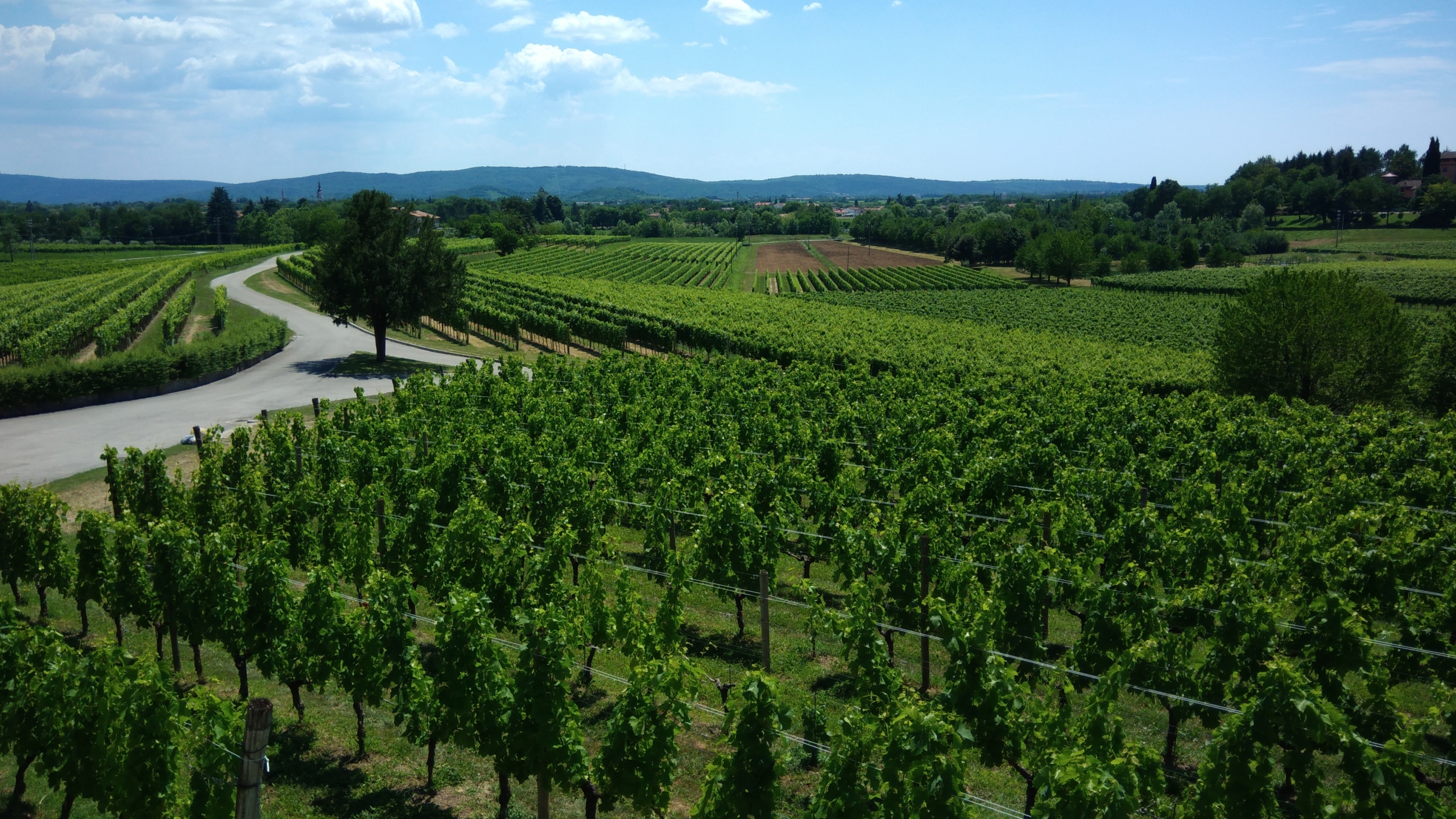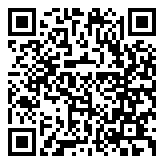 Date
Oct 03 2021
- Oct 10 2021
Time
4:00 pm - 11:00 am
Sustainable wine tour in Collio, Trieste and Friuli Venezia Giulia
Join our sustainable wine tour in Collio, Trieste and Friuli Venezia Giulia. Learn about the sustainable wines from the Collio area, coffee from Trieste and organic foods from Friuli Venezia Giulia.
M
eet very inspiring sustainable food producers, chefs and wine makers who are striving to make a difference  by producing organic and biodynamic foods and wines. 
All people we meet make their products following artisanal methods, without chemicals, respecting the environment, animals and the whole planet.
This program is for people who like very good food as well as for people who want to have an impact on the world by being conscious consumers and learning what products to buy and eat in order to improve our health while also respecting our bodiversity and planet.