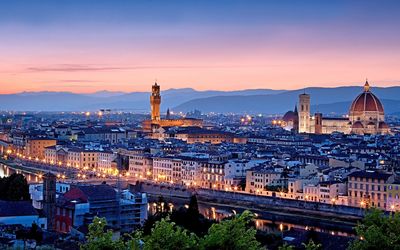 Date
Mar 07 2021
- Mar 14 2021
Time
8:00 am - 6:00 pm
One week in Florence: best restaurants and foods
Attend a one week program in Florence Italy and learn about best restaurants and food and first class wines.
This trip is meant to be very educational and we will learn about super high quality foods and wine products from this beautiful region and Italy.
Please contact us for more information about the itinerary and price.